Sanjay Mathur
Attorney at Law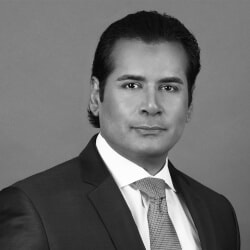 Board Certified Attorney
Immigration and Nationality Law
By the Texas Board of Legal Specialization
Bar Admissions
Supreme Court of the State of Texas – 1995
U.S. District Court, Northern District of Texas – 1997
U.S. Court of Appeals, Fifth Circuit – 1999
U.S. District of Court, District of Nebraska – 2002
U.S. District Court, Eastern District of Arkansas – 2003
U.S. District Court, Western District of Arkansas – 2003
U.S. District Court, Southern District of Texas – 2003
U.S. Court of Appeals, 11th Cir. – 2010
Education
1995 – Southern Methodist University

Juris Doctorate
Master Member – SMU Board of Advocates Pi Sigma Alpha, Delta Theta Phi

1991 –Texas A & M University

B.S. Political Science
Cum laude
Memberships & Associations
State Bar of Texas
American Immigration Lawyers Association
Dallas Bar Association
Tarrant County Criminal Defense Lawyers Association
Denton County Criminal Defense Lawyers Association
Texas Board of Legal Specialization - Immigration & Nationality Law
Texas Trial Lawyers Association
Dallas Trial Lawyers Association
The College of the State Bar of Texas (2010)
The National Advocates Top 100 Lawyers
Languages Spoken
English
Hindi
Urdu
Spanish (conversational)
Memberships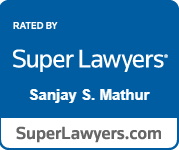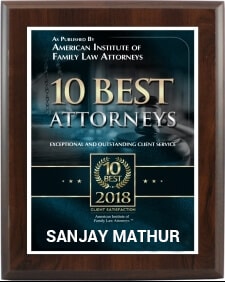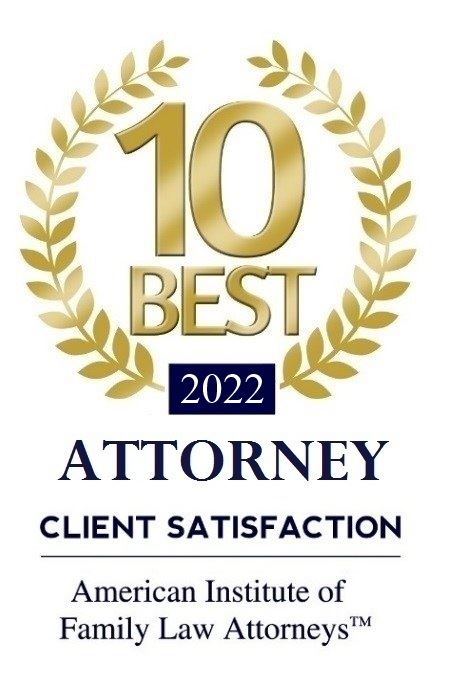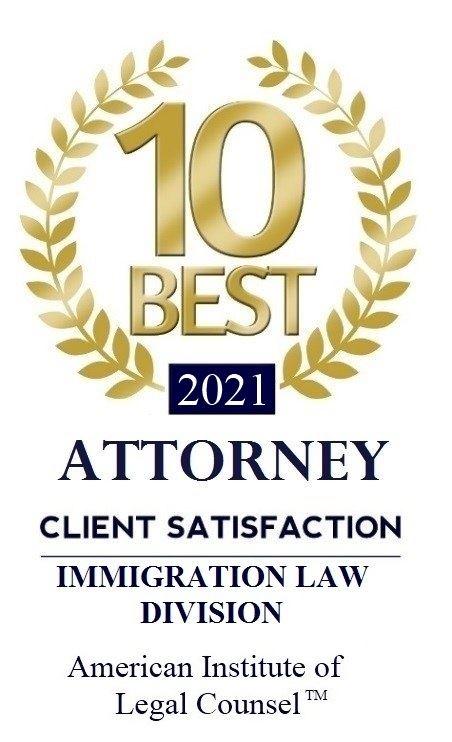 Reported Cases
Walker v. Thompson, 214 F.3d 615 (5th Cir. 2000) Walker v. Thompson has become known to set the summary judgment standard of law for a racially hostile work environment.
Get to Know Sanjay Mathur
Mr. Mathur was born in London England. As the son of two British immigrants, Mr. Mathur enjoyed a rich cultural background. Mr. Mathur's parents are both lawyers. Each obtained law degrees but then continued their advancements and cultural experiences in travel.
Mr. Mathur's father took assignments with international corporations and eventually the United Nations. These assignments allowed the Mathur family to explore the world. By the time Mr. Mathur was fifteen years old, he had seen practically the whole world and had traveled through all Europe, Africa, Asia and North America.
Mr. Mathur has lived in England, Zambia, Thailand, Australia and here in the United States. The Mathur family immigrated to the United States over 28 years ago. As such, Mr. Mathur has learned firsthand what it means to be an immigrant in the United States. More importantly, Mr. Mathur has true understanding of various forms of government, culture, beliefs and freedoms.
Mr. Mathur's passion for the law was born out of his strong feelings for individual freedoms and liberties.
Educational Background
While still in high school, Mr. Mathur learned about the United States Constitution and its protection of civil liberties. This experience ignited Mr. Mathur's interest and passion to be a lawyer. While in high school and only 16 years old, Mr. Mathur displayed this passion while he fought and won two real trials in Fort Bend County Texas relating to a claim under the Texas Deceptive Trade Practices Act.
After high school Mr. Mathur attended Texas A&M University on a Pre-Law Track. Mr. Mathur graduated with honors from Texas A&M University in the top ten percent (10%) of the graduating class.
Mr. Mathur was further recognized as being in the top 10 students of his Political Science graduating class. This distinguished honor allows Mr. Mathur's name to be permanently displayed on a placard in the Political Science Department of Texas A&M University.
Legal Experience
After college, Mr. Mathur gained practical experience in criminal law as one of the youngest Criminal Intake Specialists at the Harris County District Attorney's Office. This job allowed Mr. Mathur to interview over two thousand five hundred citizens of the greater Houston area and determine whether criminal charges should be filed against someone.
One year after starting with the District Attorney's Office, Mr. Mathur accepted an invitation to study law at SMU School of Law in Dallas, Texas. Mr. Mathur distinguished himself as a selected member of the Criminal Justice Clinic and his heavy involvement in trial advocacy led to distinction as a Master Member of the SMU School of Law Board of Advocates.
Mr. Mathur began his practice in 1999. Within the first five years of practice Mr. Mathur filed suit on behalf of world famous country and western singer LeAnn Rimes' former manager against LeAnn Rimes Entertainment Inc. and LeAnn's father Wilbur Rimes. This case later settled under a confidential settlement agreement.
Additionally, Mr. Mathur also began litigation on Walker v. Thompson, which later settled under a confidential settlement agreement. The court of appeals opinion Walker v. Thompson case, in favor of Mr. Mathur's clients, set a new standard of law for a racially hostile work environment.
The Mathur Law Firm's Philosophy
Mr. Mathur attributes his success to combining his knowledge of the law with his past. His travel and experiences throughout life have allowed him a unique reflection on the protection and guarantees of the U.S. Constitution and how they play an integral part in allowing a free society.
"A free society must balance the individual's right to be free with society's right to order and justice."
Mr. Mathur believes that each person who enters the justice system deserves the best possible representation. As a result, the firm's philosophy is to guarantee the protection of the justice system to each person, no matter from what background they came.
Mr. Mathur has experience in criminal law over the last 25+ years. Mr. Mathur has paired his expertise in criminal law and immigration law for over 10+ years. Mr. Mathur is one of the only Board Certified Immigration Lawyers who has fought both criminal defense and immigration cases for over a decade.